We at IELTS-Blog.com think that IELTS test takers are one resilient bunch! In spite of lockdowns, hardships and uncertainty they hold their heads high and keep producing amazing IELTS results.
Today, with great pleasure we present the winners of IELTS results competition in May 2021
Academic Module – 1st place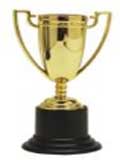 Riya Grace Moncy from India, Band 7.5
General Training Module – 1st place
Satinder Singh from India, Band 8.5
General Training Module – 2nd place
Moses Adegbola from Nigeria, Band 8
General Training Module – 3rd place
Quiame Bey from the USA, Band 7.5
Congratulations! Head over to our Instagram where we celebrate seven success stories, and show them your appreciation! Winners will also receive their special certificates of achievement via email, and winning IELTS results will be displayed in the IELTS-Blog hall of fame – so if you won, please feel free to show them off to your friends!
How did they score so well?
It is nice to see our student among the winners.
Riya Grace Moncy (Band 7.5) said: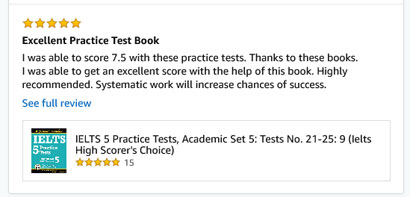 "I am extremely thankful for the books Simone provided me with that helped me achieve this band of 7.5. The best part of this is the writing tasks. The sample answers help us form the structure we need for the exam. The speaking questions are a guide to practice before the exam."
As for everyone else – we would LOVE to learn what worked for you! We contacted all the winners and hopefully they will be able to share their best exam tips with everyone. There is so much you can learn from successful test takers, their experience is invaluable because it saves you so much costly trial and error! Their advice, as soon as we get it, will be posted on IELTS-Blog without delay, so everyone can use the same technique and get a better score in their own exam.
If YOU got a high score in IELTS, no matter when – this month, last month, a few months ago – we want to hear from you! We would like to extend our warm invitation to everyone who is happy with their IELTS score. Take part in our IELTS results competition today, and share your IELTS tips when you win!