It really makes me happy to see how more institutions start helping people prepare for the IELTS test, for free. Today I discovered another great service that the British Council in Sri Lanka has launched for IELTS test takers. Recently I wrote about free IELTS preparation in India and today I found similar help in Sri Lanka.
Here's the deal: anyone (not just people already registered for the exam) can attend a free 90-minute IELTS seminar. Well, it's more like an orientation session, because they don't coach students and help them with the actual preparation, but they do answer basic questions, such as what's in the exam, how it is scored, etc – including your own questions about the IELTS test.
The registration is done online (click here to register) and the seminars are held every month, once a month.
Nice, right? Hold on, it's getting better – there are free practice sessions for registered test takers. If you're in Colombo or Kandy, come to the British Council library, show your IELTS exam fee receipt and you will get access to all the practice materials you need for IELTS preparation.
They have study books, test papers and tapes for the Listening test, come any day of the week and practice at the library – if you ask me, things don't get any better than that. For any questions call (011) 4521592 in Colombo and (081) 4473543 in Kandy. More details about working days and hours are here.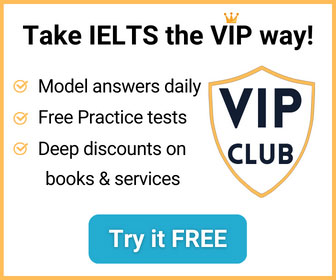 I will keep on posting about similar services in other countries as I find them. Let's hope it's a new trend!