Thanks to M from Pretoria, South Africa, we know this much about the Academic IELTS exam there:
Writing
Task 1 (report)
We had a graph about three types of programs on one TV station. The three types were sport, weather and films. Number of hours been shown over the past 30 years plus expected predictions for the next 10 years.
Task 2 (Essay)
Will woman leaders, be less violent than men? Discuss, provide examples and your opinion.
Speaking
The oral part was difficult for me, I think have made a few mistakes. Everything was like your book said.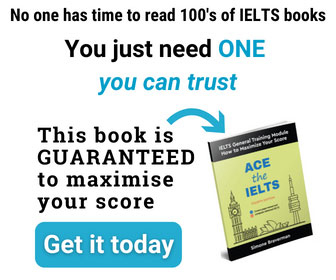 And this is N from Mexico, telling us about his General IELTS exam:
Listening
I missed some question, I could realize when the answer was coming but in that moment the volume was low, I was sited and the end of the line, so I am not pretty sure that I had reached my target band
Reading
I felt good in the Reading test, it were a lot of short readings and the questions were always in the different way, for example "Some kids learn one language slower than other said Mr. Joe" the question was: Who said that some children learn faster one language than other?
Writing
Task 1 (letter)
Write a letter to apply for a job taking care of one house when the owner was away.
Task 2 (essay)
What are the positive and negative aspects of electronic games for children? Discuss, what is your opinion?
Speaking
Interview
Describe your job
What are the positive and negative things about it
Card
Describe an electronic device, not a computer, that you find useful, you could say if is easy to use, why it is helpful and how to use it.
Discussion
How often do you send e-mails
How many e-mails do you send in a normal day
What are the pros and cons of sending e-mails