Listening test
It was of an acceptable difficulty.
Section 1. A conversation between two people about finding a resort.
Section 2. A continuation of Section 1 where we had to fill in the blanks.
Section 3. A lecture about fatty acids.
Section 4. Don't remember.
Reading test
Passage 1. Libraries and Services Events.
Passage 2. Bellingham College (How to apply).
Passage 3. Flax in New Zealand.
Passage 4. Zenda Airways Language Level Test Entry.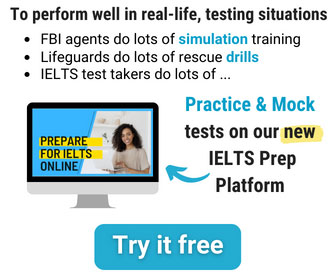 Writing test
Writing Task 1 (a letter)
Write a letter to a financial organization that gives money to students who would like to take a part-time course. Mention
– your qualifications and work experience
– details about the course
– how this course will help you
Writing Task 2 (an essay)
Living in the city is uncomfortable, why? What are the reasons and problems? What can be done to solve these problems?