The IELTS test questions below were shared by M who very recently took his exam in the USA:
Writing test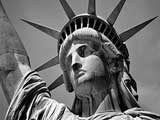 Writing task 1 (a report)
We were given a bar graph showing top-graded students in five different subjects, their gender and age.
Writing task 2 (an essay)
Nowadays there is a growing trend of private car ownership. Do the advantages outweigh the disadvantages or environmental problems associated with this?
Speaking test
Interview
– What is your full name?
– Can I see your ID?
– Where are you from?
– Do you work or study?
– Did you go to cinema when you were a child?
– How often do you go there now?
– Did your taste in movies change over the years?
– Why do you think it did?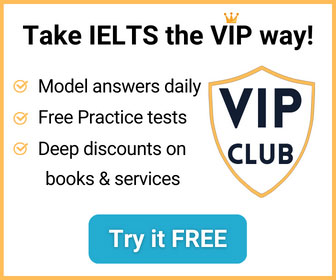 Cue Card
Talk about a complaint that you made to a company recently, and were pleased with the result. Please say
– What was the complaint?
– What did you ask them to do about it?
– Why were you pleased with the result?
Discussion
– What is the best way to address complaints, in your opinion?
– Why should a business offer compensation for complaints?