IELTS test taker S shared the topics and questions from a recent exam in the UK:
Listening test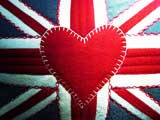 Section 1. A conversation between a man and a women regarding a survey about a living area.
Section 2. A discussion between a music teacher and parents about music classes.
Section 3. Radio presentation about food recipe books and the differences between books from the past and today.
Section 4. A speech about some kind of ancient seeds and how to save them.
Reading test
Passage 1. About marketing of clothes, shoes and cosmetics using the internet.
Passage 2. A report about the wild life and wild birds.
Passage 3. Don't remember.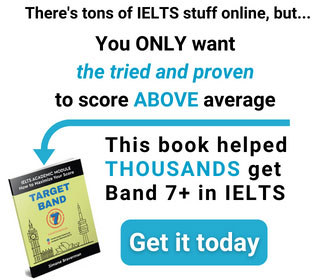 Writing test
Writing task 1 (a report)
We were given a graph showing the differences between the 18th, 19th and 20th century.
Writing task 2 (an essay)
Some people claim there are different ways of saving energy (electricity and gas), such as using energy for shorter periods of time in the workplace and not using electricity/gas one day a week. Do you agree or disagree with this statement? Give your own opinion.
Speaking test
Interview
– What is your full name?
– Can I see your ID?
– Where are you from?
– Do you work or study?
– What subject do you study?
– Do you enjoy your life?
– How do you do it?
– Do you think money is the most important thing in your life?
– What is more important in life, money or relationships?
– Do poor and rich people enjoy their life in the same way?
– Do you think people like their jobs?
Cue Card
Talk about the happiest moment you had recently. Please say
– What was the situation?
– With whom did you share this moment?
– Where and how did it happen?
Discussion
– Do you think mobile phones are really useful?
– When did you get your first mobile phone?
– Do you like changing them often?
– Do you think updating mobile technology is important?