Thanks to our friends who took their IELTS tests in the UK and India (and had the same questions) we can share the following information:
Listening test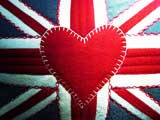 Section 1. About different types of dolphins and their characteristics.
Questions: multiple choice.
Section 2. A study about tourists' behaviour.
Questions: multiple choice, match activities to paragraphs.
Section 3. Don't remember.
Section 4. Different historical facts including evidence starting from 1700 BC and until today.
Reading test
Passage 1. About child labour and education in the last two centuries.
Passage 2. About different types of bees, their aggression and dominance.
Passage 3. About creativity and living abroad.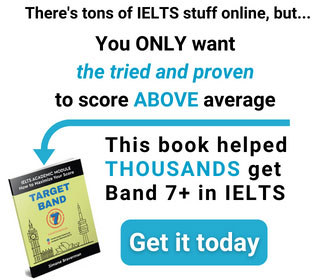 Writing test
Writing task 1 (a report)
We were given three pie charts showing the production of coffee, its consumption and where profits go by regions.
Writing task 2 (an essay)
Some people think that there is a great influence of news media on people's lives and this is a negative development. Do you agree or disagree with this statement? Give your opinion and relevant examples.
Speaking test
Interview
– What is your full name?
– Can I see your ID?
– Where are you from?
– Do you work or study?
Cue Card
Talk about a journey that you remember well. Please say
– When and where was it?
– Who did you go with?
– Did you like or dislike the journey? Why?
Discussion
– What types of cars are popular in your country? Why?
– What cars are preferred by men and by women? Why?
– Do people purchase a car to show their status?