Our friend A took the IELTS test in Sri Lanka and remembered the following details:
Listening test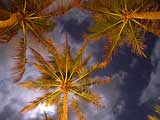 Section 1. A phone conversation regarding holidays and events in the area.
Section 2. A map description of a building.
Section 3, 4. Don't remember.
Reading test
Passage 1. An advertisement of houses and apartments.
Passage 2. About a finance company and employees' investment plans including fixed deposit and ATM card benefits.
Passage 3, 4. Don't remember.
Writing test
Writing task 1 (a letter)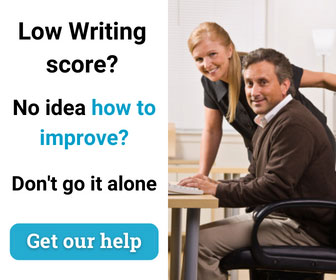 Write a letter to your manger to nominate a person for best employee of the year award. Explain in your letter
– Who is this person?
– Why did you choose him/her?
– What are the characteristics of a good employee?
Writing Task 2 (an essay)
Nowadays children prefer electronic games to other games and toys. Why is it happening? Is it a positive or a negative development?