Thanks to L who took the IELTS test in Sri Lanka we can share the topics and questions from a recent exam:
Reading test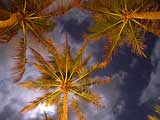 Passage 1. About the evolution of materials people used for writing, from ancient clay tablets to modern machines.
Passage 2. About native frogs in New Zealand.
Passage 3. Don't remember.
Writing test
Writing task 1 (a report)
We were given a table showing the production of carbon dioxide emissions in five countries (China, the US, India, Australia and the UK) in 2005-2006. We had to summarize and compare data.
Writing task 2 (an essay)
Some people say that use of mobile phones should be banned in public places or crowded areas, while others disagree. Give your own opinion and relevant examples.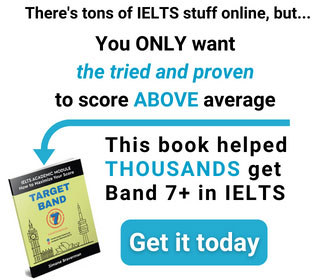 Speaking test
Interview
– What is your full name?
– Can I see your ID?
– Where are you from?
– Do you work or study?
– What do you do for a living?
– Do you find your job stressful?
– What do you do with your friends on weekends?
– Do you like to make new friends?
– Do you remember your dreams after you wake up?
– Do you like to hear dreams of others? Why?
– Do you like to learn about dreams? Why?
Cue Card
Describe a disagreement that you had with someone. Please say
– When and where was it?
– What was it about?
– How did you feel about it later?
Discussion
– How can decisions affect a person's life?
– What are the main decisions youngsters have to make nowadays?
– Did you get advice from somebody before making crucial decisions? Why?
– Why do people make wrong decisions sometimes?