Our friend L took the IELTS test in Sri Lanka and remembered the following:
Listening test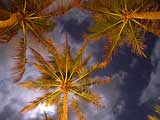 Section 1. A phone conversation between an overseas student and a foreign students club member.
Section 2. A guide was telling about a leisure camp and its facilities.
Questions: map labeling.
Section 3. Two students were talking about their project.
Section 4. A lecture about an emperor.
Reading test
Passage 1. Information about some tourist destinations.
Passage 2, 3. Don't remember.
Passage 4. About Australian ants.
Writing test
Writing task 1 (a letter)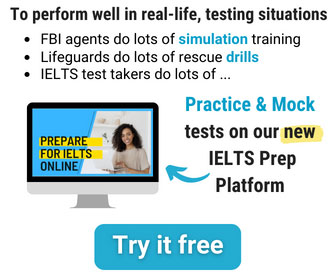 You found a job opportunity in a foreign country. Write a letter to your friend who knows about the country. In your letter mention the following:
– What is the nature of your future job?
– Why did you apply for that job?
– Ask for details and his/her advice about the country.
Writing Task 2 (an essay)
Nowadays in some countries children are given fewer responsibilities compared to the past. Some people believe it is a positive development while others argue otherwise. Discuss both views. What is your opinion? Give some relevant examples from your own experience.