An IELTS test taker from Saudi Arabia (thanks, K!) shared the following information about a recent IELTS exam. Unfortunately K didn't remember was the Listening topics.
Reading test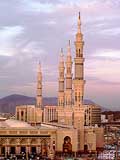 Passage 1. About different types of worms.
Passage 2. About memory types.
Passage 3. About the process of globalization.
Writing test
Writing task 1 (a report)
We were given a graph comparing the consumption of fruits by males and females in different age categories over a certain period of time.
Writing task 2 (an essay)
Many people think that the government should spend money to explore life in the outer space, while others think that it's a waste of public money. Discuss both views and include your own opinion and examples.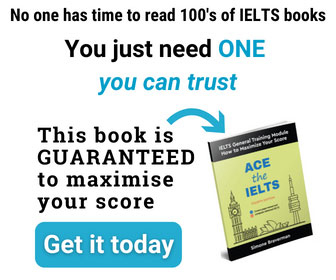 Speaking test
Interview
– What is your full name?
– Can I see your ID?
– Where are you from?
– Do you work or study?
– What is your job?
– Do you live in an apartment or a house?
– Do you like living there?
– What activities are there in your neighbourhood?
Cue Card
Talk about one of your ambitions in life. Please say
– What is it?
– When did it become your ambition?
– How will you achieve it?
Discussion
Don't remember.