IELTS in Malaysia was partially remembered by A. (thank you!), who shared the following questions:
Writing test
Writing Task 1 (a letter)
You have planned to study in Australia. You have sent a letter to a college, but you have not received a reply from the college.
Write a letter to the college principal. In your letter, you should
– give details of the course that you wished to do,
– say why do you choose to study at the college,
– say why do you need the reply soon.
Writing Task 2 (an essay)
Some people say that technology such as mobile phones (cell phones) is destroying social interaction. Do you agree or disagree?
Speaking test
Interview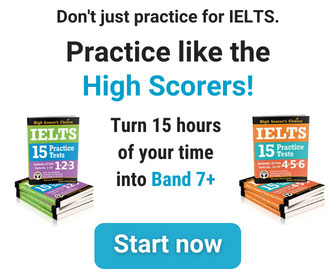 – What is your full name?
– Where are you from?
– Do you work or study?
– What are you studying at school?
– Why did you choose that course?
– Do you like sports?
– What is the importance of sports?
– Do you think children should be encouraged to do sports?
Cue card
Describe a shop that you like, please say
– what shop it is,
– what they sell,
– why you like it.
Discussion
– Why do you think people like shopping?
– What is it about shopping that makes people happy?
– What is the difference between men and women when it comes to shopping?
– Do you think online shopping will be popular in future?
– What do you think about credit cards?
– Do you think it is good for children to have credit cards?
– What impact on shopping credit cards have?