An IELTS test taker from Iran (thanks, A!) shared this exam update:
Listening test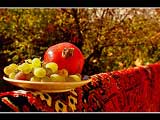 Section 1. A conversation between a woman and a school secretary about registering her son in the school.
Section 2. A radio program about hosts helping people in foreign countries.
Section 3. Two students were talking about their assignment on the topic of children's psychology.
Section 4. A talk about the expansion of a supermarket.
Reading test
Passage 1. An experiment about cognitive ability of animals.
Passage 2. An article about lean manufacturing practices.
Passage 3. An article about methods of teaching science in schools.
Writing test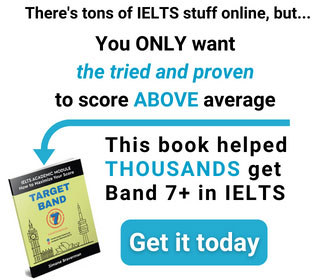 Writing task 1 (a report)
We were given 3 bar charts showing information about air and water temperature in 3 different lakes in Europe in 3 different seasons.
Writing task 2 (an essay)
Today's teaching methods and communication between teachers and students will disappear by the year 2050. To what extent do you agree or disagree?