Our Indian friend remembered the following Writing and Speaking questions after his recent IELTS exam:
Writing test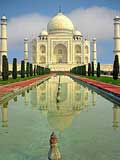 Writing task 1 (a report)
We were given two pie charts. One was showing the amounts of water used for certain agricultural products in Australia in 2004. The other was showing their value to Australian economy in the same year. The two pie charts described 5-6 agricultural products.
Writing task 2 (an essay)
Billions of dollars are spent on Space research every year. Instead, this money could be used to improve living conditions of people on Earth. To what extent do you agree or disagree?
Speaking test
Interview
– What is your full name?
– Can I see your ID?
– Where are you from?
– Do you work or study?
– What do you do?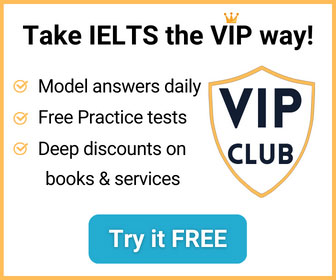 Cue Card
Talk about an activity you had done for the first time, that you were excited about. Please say
– What and where did you do?
– Who was there with you?
– Why did you like it so much?
Discussion
– Was it a dangerous activity, in your opinion?
– Do people get enough information about it?
– What do you want to try next?
– Why?