Our friend H remembered the following topics and questions from a recent IELTS exam in India:
Listening test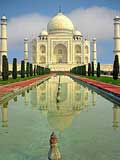 Section 1. A phone enquiry about rental accommodation.
Section 2. About the fire department in a company.
Section 3. About different types of pigeons.
Section 4. About a plum tree.
Reading test
Passage 1. About an Olympic torch.
Passage 2. About a company established by New Zealand farmers.
Passage 3. About a pest found in sub-Sahara region.
Writing test
Writing task 1 (a report)
We were given a diagram showing the recycling process from waste to production of new aluminium cans.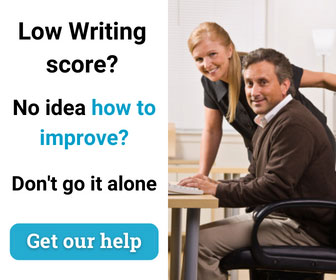 Writing task 2 (an essay)
Some people thinks that it is necessary to travel another country to learn about it. Others argue that all the information is available on TV and the Internet. Discuss both the views and give your own opinion.
Speaking test
Interview
– What is your full name?
– Can I see your ID?
– Where are you from?
– Do you work or study?
– Do you like watches?
– Do you wear one?
– Did you buy it or got it as a gift?
Cue Card
Talk about two people from same family that you know well. Please say:
– who these people are
– how long you know them
– what their differences and similarities are
Discussion
Don't remember.