IELTS test takers from Hungary and India (thanks, E and V!) remembered the following details about their apparently identical exams:
Listening test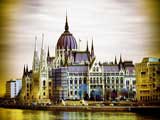 Section 1. About a Rhino hostel and its services.
Section 2. A map of "Energy park", explaining about each building and its purpose.
Section 3. A conversation between two students about bricks which are made from waste products.
Section 4. A link between food and climate change.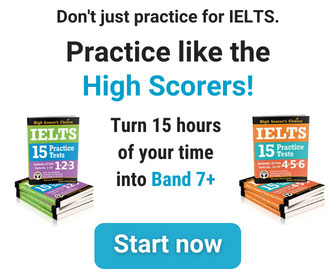 Reading test
Passage 1. About car insurance types in the UK.
Passage 2. About certain type of toys for children.
Passage 3. About workplace environment which includes lighting, temperature, noise and so on.
Passage 4. About chocolate, its origin, production and commercial use.
Writing test
Writing task 1 (a letter)
You have recently participated in a training course. Write a letter and give feedback to the organiser.
– Give details about the course.
– What did you like about the course?
– Give some suggestions for improvement.
Writing Task 2 (an essay)
Nowadays young people deliberately damage public places. Why is it happening? What could be a solution for it?
Speaking test
Interview
– What is your full name?
– Can I see your ID?
– Where are you from?
– Do you work or study?
Cue Card
Talk about a piece of equipment you have bought that didn't work. Please say
– What was it?
– What was the problem with it?
– Did you solve it? How?
Discussion
– Lets talk about inventions.
– Can you name one?
– Do you think inventions directly affect human life?
– Compare the inventions in the past and nowadays.