Thanks to P who took the IELTS test in Dubai, UAE we can share his Writing and Speaking questions today:
Writing test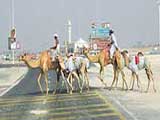 Writing task 1 (a letter)
You recently moved to a new place. Write a letter to your friend and say
– Where and when did you move?
– Why did you move there?
– Describe your new area.
– Invite him/her to your new home.
Writing Task 2 (an essay)
Many parents believe that children should play team sports like football, basketball and so on, instead of individual sports such as swimming or running, during the school scheduled timetable. Do you agree or disagree with the above statement?
Speaking test
Interview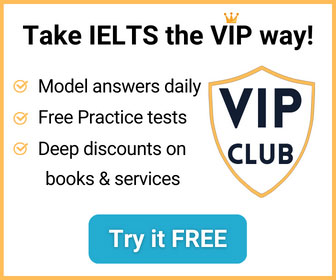 – What is your full name?
– Can I see your ID?
– Where are you from?
– Do you work or study?
– What do you do?
– How much time do you spend at home?
– Do you prefer to spend time at home or outside?
– Tell me some more about your work.
– Do you require additional skills or training at work?
Cue Card
Talk about an advertisement that you remember. Please say
– What product was advertised?
– What was the message of the advertisement?
– Did you buy the product? Why?
Discussion
– Do you think younger generation should be exposed to more ads?
– What impact do advertisements have on the society?
– Do advertisements vary from country to country?
– How is the culture incorporated in advertisements?