Our friend J took the IELTS test in Canada and remembered the following Writing and Speaking questions (unfortunately J couldn't recall the Listening or Reading topics):
Writing test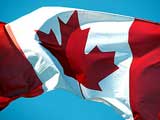 Writing task 1 (a report)
We were given a graph describing the population aged 60+ around the world and in 6 different regions. We had to compare the data.
Writing task 2 (an essay)
A recent study showed that both developed and developing countries prosper because of the economic growth. People from developing countries are happier than before while people from developed countries are not as happy as they were in the past. Why is this happening? How can this situation be improved? Give your opinion including relevant examples and your own experience.
Speaking test
Interview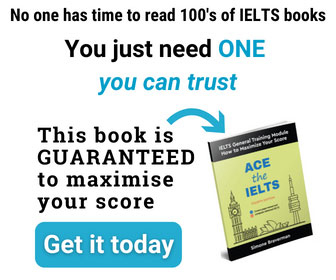 – What is your full name?
– Can I see your ID?
– Where are you from?
– Do you work or study?
– Do you have a lot of leisure time?
– What do you do in your free time?
– How often do you do it?
Cue Card
Talk about a book you have read recently. Please say
– What book was it?
– Why did you choose to read it?
– What did you like or dislike about it?
Discussion
– Would you recommend it to other readers?
– Is it important for adults to read books? Why?
– What is the popular book that most children in your country usually read?
– What changes occurred in adults' reading habits since the introduction of e-books?