An IELTS test taker from Australia (thanks K!) remembered the following details about his recent exam:
Listening test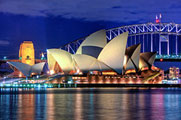 Section 1. About garage sales.
Session 2. About hospital relocation.
Section 3. Don't remember.
Session 4. About digital TV and programs related to sport.
Reading test
Passage 1. About family holiday, introduction to many attractions to visit.
Passage 2, 3. Don't remember.
Passage 4. About the origin of tea.
Writing test
Writing task 1 (a letter)
Your friend just had a baby. You decided to prepare a present for them. Write a letter and say
– Congratulate your friend.
– Ask when would be possible for you to visit.
– Ask what present they would like.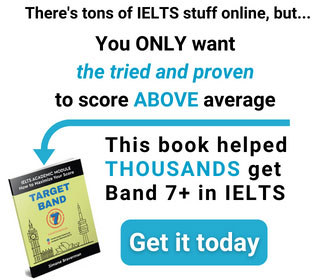 Writing Task 2 (an essay)
Some people think that air travel should grow without a limit, while others believe that governments should limit it. Discuss both views and give your own opinion.
Speaking test
Interview
– What is your full name?
– Can I see your ID?
– Where are you from?
– Do you work or study?
– What kind of work do you do?
Cue Card
Describe a person who is the best parent you know. Please say
– who is the person?
– what are his/her characteristics?
– what makes him/her the best parent?
Discussion
– What does parenting mean to you?
– What is the value of parenting for teenagers?
– Do you like teenagers? Why/Why not?
– What is a very important parenting skill?
– Why do you think so?