S took the IELTS test in Egypt and remembered the following Writing and Speaking questions:
Writing test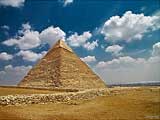 Writing task 1 (a letter)
You have recently used a moving company to move your household items to a new place and they have been damaged in transfer. Write a letter to the company's manager and say
– When and where did it take place?
– What is your complaint?
– Suggest a reasonable solution.
Writing Task 2 (an essay)
Nowadays online education has become popular as more institutes and companies are offering courses online. However, many people prefer the traditional, classroom training or study. Discuss the advantages and disadvantages of both methods.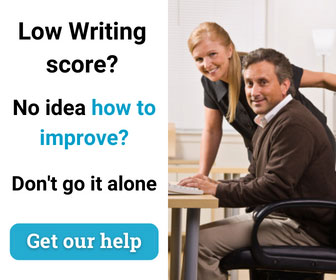 Speaking test
Interview
– What is your full name?
– Can I see your ID?
– Where are you from?
– Do you work or study?
– What do you do?
– Describe your hometown, please.
– Where do you stay now?
– Describe your accommodation.
– What kind of relationships do you have with your neighbors?
Cue Card
Talk about a teacher, who you have been impressed by. Please say
– Who is he/she?
– When did you met him/her?
– Why were you impressed so much?
Discussion
– Are you still in touch with him/her?
– Would you use the same methods to teach your children?