Thanks to the IELTS test taker M we have the recent Speaking questions from Vietnam:
Speaking test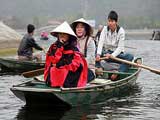 Interview
– What is your full name?
– Can I see your ID?
– Where are you from?
– Do you work or study?
– Where do you live?
– What do you like about your neighbourhood?
– How long do you live there?
– Do you think about moving to a different place?
– Do you read the news?
– Why is reading the news important to you?
– Who is your favourite singer?
– Did you like to sing as a child?
– Do you still sing today?
Cue Card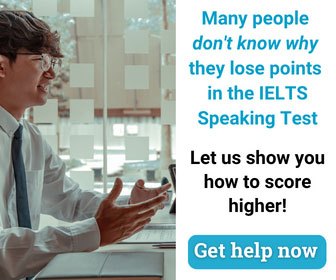 Talk about moving home to a new place. Please say
– Where and when did you move to?
– Why did you move there?
– Did you like it there? Why?
Discussion
– What is the main reason for people to move homes?
– What are the advantages and disadvantages of moving to a new place?
– Do you think children will adapt to changes quicker than adults? Why?