An IELTS test taker S (thanks!) shared the questions he was asked in a recent Speaking test in Nigeria.
Speaking test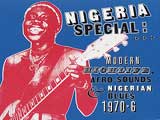 Interview
– What is your full name?
– Can I see your ID?
– Where are you from?
– Do you work or study?
– What is the major challenge at your job?
– Would you recommend this job to others?
– Do you like to take pictures?
– Why do you think it is so?
– Do you have a family portrait at home?
– What is so unique about it?
– When was the last time you took a picture?
– Do you think people exercise a lot these days?
– Do you exercise yourself?
– What exercises do you do?
Cue Card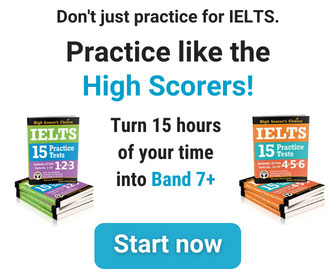 Describe a major event in your country. Please say
– Who takes part in the event
– What is important about the event
– Why you like/dislike this event.
Discussion
– Do you think people from the countryside forget their local culture when moving to the city? Why?
– How do we encourage preserving the culture?