Our friend H. who had his Speaking part of IELTS in Vietnam sent me with the questions here remembered. Here's what he says:
"My IELTS speaking test has taken place this afternoon. Your book "Target Band 7" helped me so much and luckily, my speaking test was better than I thought. Here are the questions that I remember.
Interview
– What's your full name?
– Which school are you studying at?
– What major are you studying?
– Why did you choose this major?
– What noise do you like the most and why?
– What noise do you dislike and why?
Cue card
You will have to talk about a relaxing day you had once in a long working period.
– When did you have it?
– Where did you spend your day?
– Who did you go with?
– What did you do then and how important was it to you?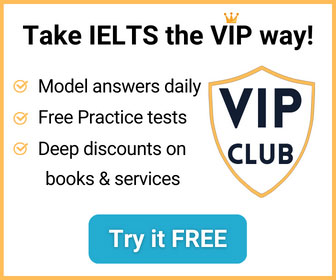 Discussion
– Do you think that a day of relaxation is important for everyone?
– How do you like to spend your free time?
– What places do you think people nowadays want to go to relax?
– What do you think about the way young and old people relax?
– Why do you think that people in different ages spend their free time differently?
– What are the changes between the seasons in your country?
– What season do you like the most in your country and why?"
I am thankful to H. for sharing, and good luck to people whose IELTS exams are tomorrow!