IELTS speaking questions were shared by C from the Gold Coast, Australia, who says that the rest of the exam was just like in Malaysia. Our sincere thanks to C and here is what she was asked:
Speaking test
Interview
– Where do you live?
– Do you live in an apartment or a house?
– What is the good thing about living in an apartment?
– Would you recommend living in your area to others?
– Do you know your neighbors well?
– What are the benefits of knowing your neighbors?
Cue Card
Describe your last weekend, please say
– who you met,
– what you did,
– explain what your normal weekend is like.
Follow-up questions:
– Why is weekend so important?
– Do you think that weekend should be longer?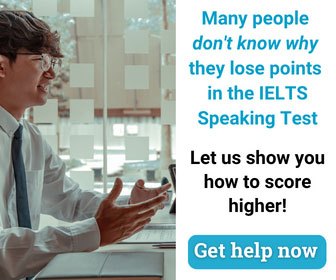 Discussion
– How would you compare work environment in Australia and in your country?
– Do you think that work days should be 3-4 day a week rather than 5 days a week?
– What are the negative effects of doing shift work?
– What are the benefits of shift work?