IELTS in Kazakhstan and London was identical to the exam in Liverpool, according to some good people who were also kind enough to share the questions in Speaking, which, as you know is different for everybody. Here are the 2 versions of Speaking test that W and Z had:
Speaking Test 1
Interview
– What city are you from?
– What do you like about your city?
– Do people in your city use bicycles?
– Why do children like bicycles?
– How often do your friends visit you?
– What preparation do you do to meet them?
– Do you like to visit them? Why?
Cue card
Describe a dress you wore on a special occasion:
– What dress was it?
– Where did you buy it?
– What others said about it?
– Do you still have this dress?
Discussion
– Why do people wear uniform?
– Do people feel different when they wear uniform?
– Does lifestyle affect clothes people wear?
– Why does fashion change so often?
– Have a number of people who wear informal clothes increased?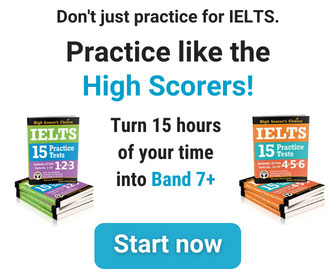 Speaking Test 2
– What is your name?
– Do you work or study?
– Why did you choose this occupation?
– Do you write a lot?
– What do you write in your work?
– Is it rather handwritten or processed by a computer?
– Did you learn handwriting in school?
– Do you think is important to teach handwriting/calligraphy in school?
Cue card
What can we do / what do you do to stay healthy?
– what activity?
– why is it important?
Discussion
– Should schools be involved in promoting healthy life style? How?
– What could employers do to help their employees stay healthy/ promote healthy life style?