A very kind student, T. from Melbourne has shared the following topics and questions from the recent General Training IELTS exam:
Reading test:
In the last section the passage was about a desalination plant in USA somewhere, it was long and boring.
Writing test
Writing task 1 (letter)
Write a complaint to a manager of furniture company regarding the purchase you made and the problems you had when delivery arrived. You should describe:
-Things that you bought,
-The broken items in the furniture,
-What do you want the manager to do.
Writing task 2 (essay)
Young people nowadays tend to be less polite and respectful than in the past. What do you think are the reasons for this situation, discuss and suggest solutions.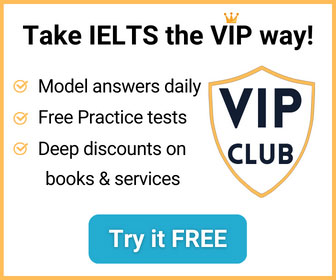 Speaking test
The speaking was a bit tough, but I did well.
Interview
– How much do you like arts?
– Did you make any drawings or arts when you were young?
– How do people in your country spend weekends?
Cue Card
– What movie is your favorite?
– What have you learnt from it?
– How did it affect you?
Discussion
– What do you think about the future of movies?
– How important is the movie industry for the country?
– What things are important in making movies?
– Is there a movie industry in your country?
Did this update help you? Then please share your topics after your exam, email to simone[at]ielts-blog.com. Thank you!