This is a model response to a Writing Task 1 topic from High Scorer's Choice IELTS Practice Tests book series (reprinted with permission). This answer is close to IELTS Band 9.
Set 2 General Training book, Practice Test 10
Writing Task 1
You should spend about 20 minutes on this task.
You recently received a letter from your bank that should have contained a new credit card. Unfortunately, the card was not in the letter. Write a letter to your bank manager.
In your letter,

– explain what has happened
– suggest the credit card should be cancelled for security reasons
– ask when a new credit card can be sent to you
You should write at least 150 words.
You do NOT need to write any addresses. Begin your letter as follows:
Dear Sir / Madam,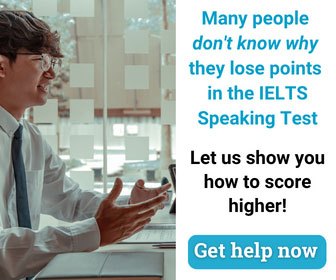 Sample Band 9 Letter
Dear Sir / Madam,
I recently requested a new credit card, as my old one was stolen during a holiday abroad. Even though the letter usually containing the credit card and its respective access information arrived on time, the credit card was missing and I would like to report this to you.
When the letter arrived, no visible signs were evident that the letter had been opened, but when I inspected the letterhead closely, there were small scratches that could indicate tampering. I believe that for security reasons this newly requested credit card should be cancelled immediately in order to avoid any criminal use. It may have been a technical issue, but it is also possible that a thief was responsible.
Lastly, I would like to know when a new credit card will be sent to me, as I will be going on a business trip in the near future and need it urgently.
Best wishes,
Marianne Bolton
Go here for more IELTS Band 9 Letters