This is a model response to a Writing Task 1 topic from High Scorer's Choice IELTS Practice Tests book series (reprinted with permission). This answer is close to IELTS Band 9.
Set 3 General Training book, Practice Test 14
Writing Task 1
You should spend about 20 minutes on this task.
You are travelling next month to stay with a family you do not know as part of a language training course. Write a letter to the family to introduce yourself.
In your letter,

– tell the family a little about yourself
– ask about the type of food that the family eats
– say when and how you will be arriving
You should write at least 150 words.
You do NOT need to write any addresses. Begin your letter as follows:
Dear Mr and Mrs Greene,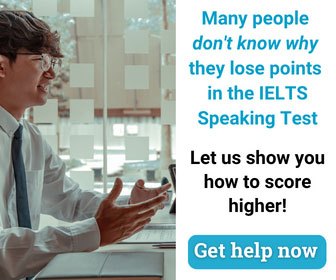 Sample Band 9 Letter
Dear Mr. and Mrs. Greene,
My name is Caroline Hague and I am an exchange student about to participate in an English Language Training course in London. The organisation that arranged this course for me has assigned you to be my host family for those four weeks and I would therefore like to introduce myself.
I come from the Netherlands and live in Maastricht, a beautiful and historical city not too far away from the country's capital, Amsterdam. I would like to know more about the English language, culture and literature, and therefore I have applied for this training course. I am an active outdoor person and love to ride my bike, and I am also passionate about music.
I am interested in the type of food that is popular in your family, as I am a vegetarian. Do you eat a lot of meat? If yes, that's no problem for me, I will only have to know in advance so I can bring a few essentials.
In a month's time, on the twenty-second of May, I will be arriving at Gatwick airport at 4 pm. I have seen that you have kindly offered to pick me up and so I will be waiting at the Terminal A pick-up at 5.15 pm. I look forward to meeting you then.
I hope to hear back from you and to see you soon!
Yours sincerely,
Caroline Hague
Go here for more IELTS Band 9 Letters