Before we get to announcing the winners, there is something I want you to know. I am a little bit worried. We used to get many people participating in our monthly results competitions in 2009, in fact the number of winners grew every month.
Now we're at the beginning of 2010 and I don't see as many people sending me their test report forms. I know that everyone is busy and has a million things to do, we all work very hard, but let me tell you this – if successful IELTS test-takers don't continue this tradition of winning the competition and then sharing their tips and advice, we all lose. The winners lose their "15 minutes of fame" and everybody else loses the chance of getting valuable advice from the high achievers.
So what do you say, will you help me get this going again?
If you've taken the IELTS exam (no matter when), send me your test report form to info[at]ielts-blog.com and be included in the monthly results competition.
And now, finally, the winners of January 2010 are:
Gagandeep Oberoi from India, Band 7.5 in General module
Nargess Mottaghi from Iran, Band 8.0 in Academic module
Lean Heong Foo from Malaysia, Band 8.0 in Academic module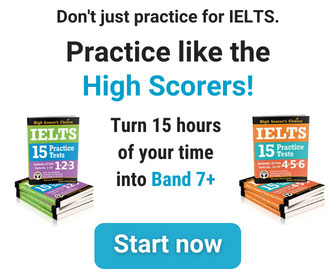 Congratulations to the winners! Your very own special certificates are on their way to your emails, and as always, your results will be displayed in
IELTS-Blog hall of fame
very soon.
And by our tradition that goes way back, I am asking the winners to share their best tips, that are responsible for their success.
Please send me an email and answer this question: "What does it take to get a high score in IELTS?". Your answers will be published to give everyone a chance to learn from the high achievers.