Ravinder Singh, who won second place in our latest 'Best IELTS results' competition, comes from India. His first language is Punjabi, but it turns out that his English is almost as good – since he got Band 8 overall with an amazing 9 in Listening in a recent IELTS exam.
Here are a few tips that Ravider wanted to share with everyone: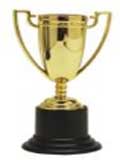 "I think there is no real quick way to learn English truly. It is a slow process where you adopt a language in your daily life. If one is solely looking for a good score in IELTS (Band 8 and above), the following can be done:
1. Practice – it makes one perfect (at least 2-3 hours daily for 60 days). It helps you to tune yourself to the format of the test.
2. Read – get into a habit of reading (newspapers, novels, etc). This helps with absorbing English faster. Sentence structure, grammar, vocabulary will improve faster. This was the takeaway from the institute that helped me prepare for the exam.
3. Think – Start thinking in English, talk to yourself in English. You may call this a part of point 1 above.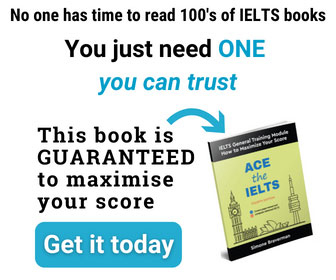 More specific tips for the Listening and Reading Modules in IELTS:
a. Read ahead in the pauses in listening, skim the paragraphs in Reading.
b. Try to understand the context of sections being played.
c. Don't panic if you couldn't hear or concentrate and missed the conversation being played in Listening, concentrate on what you still have (the rest of the recording).
d. In Reading, don't read the questions one by one and find answers. Read 2-3 questions (as many as you can remember) and try to find asnwers in comprehension.
I think the score also depends on current mastery of English, the practice efforts the student can make and a mix of analytical (for Listening and Reading modules) capabilities and interest (for Writing and Speaking modules) that one shows."