Continuing the previous post, here comes
Listening Tip # 4 – Answer as you listen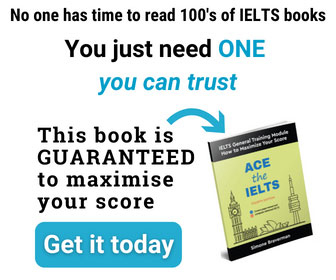 What I mean here is that you need to listen and write the answer
at the same time
.
Make no mistake – it is not a very natural thing for you, so you have to practice a lot doing this.
The reason you have to "answer as you listen" is that you immediately forget the sentences after you have heard them. This is what the stress, listening to foreign language and constant flow of information do – they make you forget. After hearing the third sentence you won't be able to repeat the first. It means that when any part of the Listening test is over – you won't be able to remember any of the answers.
So write them as you hear them, leave nothing for later.