Many people feel insecure about the IELTS Speaking test, they consider it the hardest part of IELTS. I think that the reason is being face-to-face with the examiner; the intense interaction is what scares the students.
And guess what, as I was thinking "If only I could show them what it's really like, maybe they wouldn't be so frightened anymore" – I found this great video on YouTube which shows what a real IELTS speaking test is like.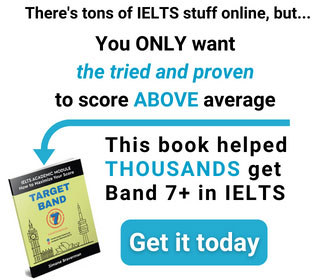 So here it is, enjoy and relax – it's not that bad!
Thanks to http://www.ipassielts.com for the video – great job, guys!