Writing samples for the General Training test
This sample package includes letters and essays, all with examiner's comments, as follows
1) A letter of Band 5
2) A letter of Band 7
3) An essay of Band 5
4) An essay of Band 8
Click here to download the samples (ZIP file, 7 MB)
Also in the sample package there are one Letter topic and one Essay topic you can use to practice.
Writing samples for Academic Module
This sample includes 4 reports and 4 essays, all with examiner's comments, as follows
1) A report of Band 5
2) Two reports of Band 6
3) A report of Band 7
4) Two essays of Band 5
5) An essay of Band 6
6) An essay of Band 7
Click here to download the samples (ZIP file, 7 MB)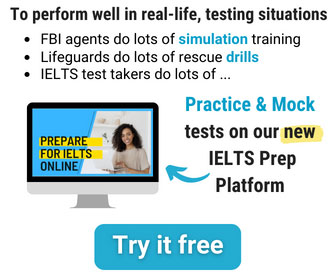 There are also task statements for Writing Task 1 (bar graph) and Writing Task 2 (essay) in the same package.
Click here download a real Answer Sheet for the Writing section.