A friend from UAE is reporting about his IELTS exam – thanks, I! Here's what he remembers:
Listening test
I was surprised that there were no individual headsets – I thought we were supposed be given those for the Listening test. Nevertheless, the room had an audio system where the speakers were attached to the ceiling. The voices were clear but individual headsets would be better because you can be less distracted that way.
Writing test
Writing Task 1 (letter)
You had an appointment to meet someone but you were not able to make it. Explain the reasons why you couldn't be there. Tell him/her how you tried contacting him/her. Request another meeting.
Writing Task 2 (essay)
Some say that high salary is the most important feature in a job. Others say that it's about serving the society. Discuss the two sides, what is your opinion?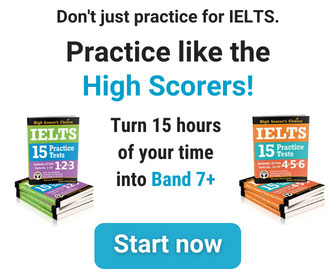 Speaking test
Interview
– Do you work or study?
– Where do you come from?
– Who does the cooking in your house?
– Do you prefer home-made meals or you like eating out?
Cue card
I was asked to talk about what changes I want to make in my life, why and how make them.
Discussion
The questions here were about the education system in my country.