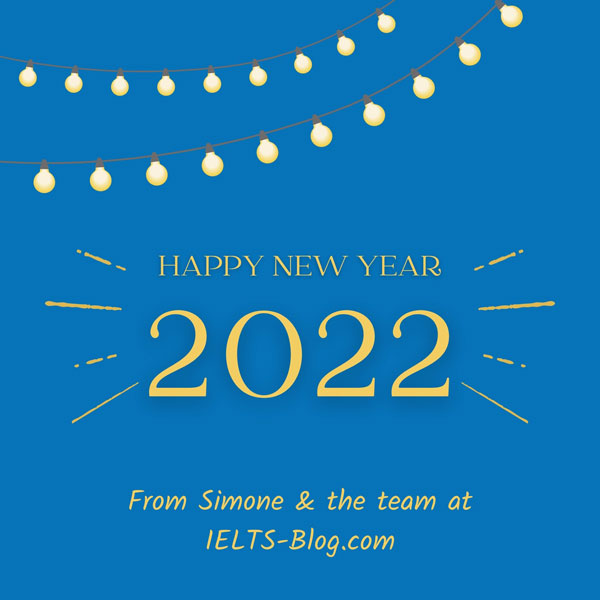 Today is the last day of 2021, and looking back, it was one RolLEr cOAsteR year!
It's hard to believe, but this year IELTS-Blog.com turned 16 years old! Yes, you're reading this right, as of November 2021 it is old enough to start driving or get a job 🙂
Jokes aside, this was a busy year for us. In 2021 we
Thank you for choosing IELTS-Blog.com to power your IELTS preparation. I am grateful for your trust, and you won't be disappointed.
Leave your worries behind and sail happily into 2022. Here is to your best year yet!
Love,
Simone and the IELTS-Blog.com team.