These topics and questions were shared by J (thank you!)
Listening test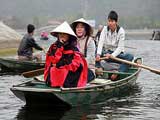 Section 1. A person was asking for some medical help.
Section 2. An introduction telling about a museum.
Section 3. About New Zealand art, Hei-tiki.
Section 4. Don't remember.
Reading test
Passage 1. About ballet in Russia.
Passage 2. About Intelligence.
Passage 3. Don't remember.
Writing test
Writing task 1 (a report)
Compare pictures of a sport centre in 2007 and at present.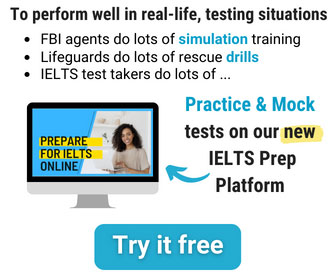 Writing task 2 (an essay)
Nowadays, people use computers or telephones to communicate and don't write letters any more. Some think that letter-writing skills would disappear completely. To what extent do you agree or disagree? How important is the letter-writing skill to you?
Speaking test
Interview
– Do you live in a house or an apartment?
– Do you like it?
– What is your favorite room there?
– What colors do you like?
– What do you like or dislike about your city?
Cue Card
Describe an activity that you would like to do with a group of people. Please say
– What activity is it?
– Whom do you want to do it with?
– Why do you want to do it?
Discussion
– What skills do people need to work in groups?
– What are the benefits of group activities to children and the elderly?
– Do you think international organizations are helpful to your country?