Our friend A remembered the following IELTS Writing and Speaking questions from a recent test in Nigeria:
Writing test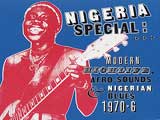 Writing task 1 (a report)
We were given a line graph showing forest industry's production in a European country. The main products were timber, paper and pulp between 1980 and 2000.
Writing task 2 (an essay)
It is often said that to become a successful businessman a tertiary education is not at all necessary. To what extent to you agree or disagree with this statement? Give your opinion and relevant examples.
Speaking Test
Interview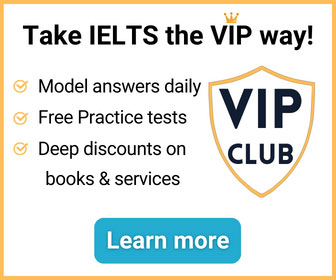 – What is your full name?
– Where are you from?
– Can I see your ID?
– Do you work or study?
– What do you do?
– Do you like your job?
– When did you last see everyone smile?
– Do you think a smile is effective in communication?
– How often do you smile?
Cue Card
Describe your favourite advertisement that you remember. Please say
– What is it?
– Where and when did you see it?
– What was it about?
Discussion
– What are the methods of advertising nowadays?
– How do you order something from an online advertisement?
– What is the difference between current TV advertisements and the ones from the past?
– Do you purchase products after seeing their online advertisements? Why?