Our friend Z. took the IELTS test in Malaysia and remembered the following topics and questions from the Listening, Reading and Writing tests:
Listening test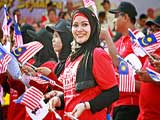 Section 1. A phone conversation about hotel room reservation.
Section 2. About different types of bees.
Section 3. Don't remember.
Section 4. About the modern construction materials used nowadays.
Reading test
Passage 1. About the language of piraña people.
Passage 2. The effects of climate on economy.
Passage 3. About the main source of laughter and happiness.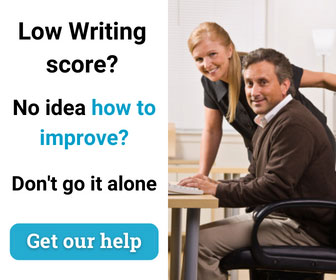 Writing test
Writing task 1 (a report)
We were given a pie chart showing male and female students, studying full and part time for their degrees in the UK between 1990 and 2010. We had to summarize and compare the data.
Writing task 2 (an essay)
Some people think that old people need to live in special communities, but others believe they should live with their family and adult children. Discuss both views and give your own opinion.