The IELTS Speaking questions below were remembered and shared by B from Vietnam after a recent test that he took:
Speaking test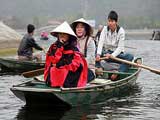 Interview
– What is your full name?
– Can I see your ID?
– Where are you from?
– Do you work or study?
– What do you do?
– Do you like it?
– What is the best part of your job?
– Do you think of changing it in the future?
– What would you like to do in your free time?
Cue Card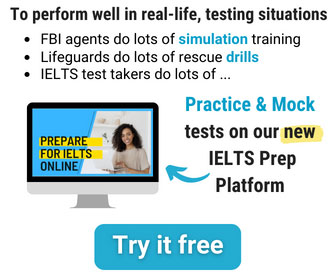 Talk about something that you do to maintain your health. Please say
– What do you do?
– Where and when do you do it?
– Explain how you feel about it.
Discussion
– Why do you think it helps you?
– How often do you do it?
– Do you do it just by yourself or with others?
– Would you recommend to someone else doing it?