Our friend S recently took the IELTS test in Iran and remembered the following Speaking questions:
Speaking test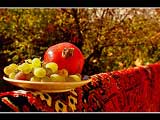 Part 1 (Interview)
– What is your full name?
– Can I see your ID?
– Where are you from?
– Do you work or study?
– What do you like about your job?
– Where do you live now?
– Do you like it there?
– Do you like to dye your hair? Why?
– Have you ever had a bad haircut?
– How often do you get a haircut?
Part 2 (Cue Card)
Describe a regional industry in or near your hometown. Please say
– What is it?
– How big is it?
– How does it help the local economy?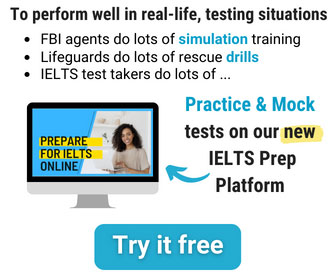 Part 3 (Discussion)
– Is there any particular product in every region of the country?
– Do people care about their local food?
– How does export and import work in your country?
– Is there a pharmaceutical industry in your country?