Our friend K recently took the IELTS Speaking test in India and below are the questions she remembered:
Speaking test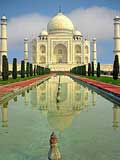 Part 1 (Interview)
– What is your full name?
– Can I see your ID?
– Where are you from?
– Do you work or study?
– Do you like your job?
– Does your job involve travelling?
– Would you take a job that involves travelling to different countries?
– What are some challenges people face while travelling?
Part 2 (Cue Card)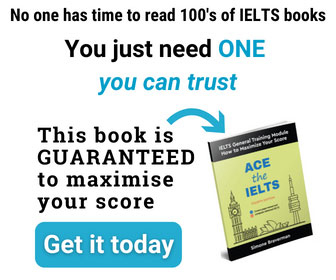 Talk about a person you know who learnt a foreign language recently. Please say
– who the person is
– what language he/she learnt
– how he/she learnt the language
Part 3 (Discussion)
– Should children learn a foreign language in primary school?
– How can teachers motivate children to study?
– Is the way children learn different from that of adults?
– How has the teaching changed in your country in the last 20 years?
– What changes do you think will happen in teaching in the future?