P took the IELTS test in Canada and remembered the following questions:
Speaking test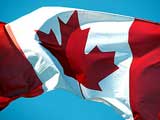 Interview
– What is your full name?
– Can I see your ID?
– Where are you from?
– Do you work or study?
– What do you do?
– How many hours do you sleep a day?
– Do you think it is enough? Why?
– What do you do to improve sleep quality?
– Do you like sleeping during the day? Why?
– Do you like animals?
– Did you have any pets when you were a child?
– Do many people keep a pet at home in your country?
Cue Card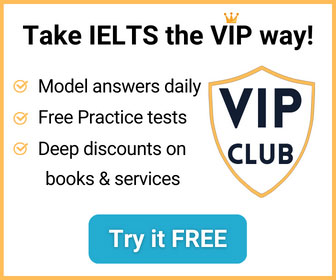 Talk about some good news you have heard on TV or online. Please say
– What was the news?
– Where and when did you hear it?
– Why do you think it is good news?
Discussion
– Do you watch or listen to news every day?
– Do you prefer national or international news? Why?