The following IELTS Speaking questions were shared by our kind friend I.
Speaking test
Interview
– What is so special about your home?
– Can you tell me about your neighborhood?
– How do you think the attitudes of neighbors have changed today in your country compared to the past?
– Do you find social networks like Facebook to be useful in strengthening the bond between neighbors?
– What kind of movies did you like when you were a child?
– Do you prefer to watch movies in a cinema or on DVDs at home?
– Do you like fashion?
– What kind of fashion do you usually wear?
– How have the fashion trends in your country change?
Cue card
Describe a greeting card you have received that was very special to you, please say:
– Who gave it to you?
– On what occasion?
– What was the message?
– Why was it special?
Discussion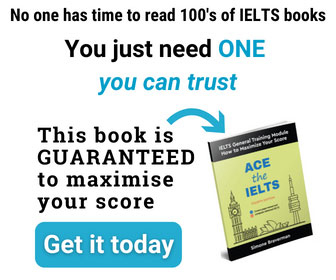 – What is the importance of sending cards to others?
– Do people prefer sending emails or greeting cards? Which is better?
– How has the practice of posting cards to others change recently in your country?
– How is this culture important to the older generations?