Our Chinese friend S. is telling about a recent Academic IELTS exam:
Listening test
Section one was about someone booking an accommodation for a family trip, he talked about his requirements.
Section two was about an announcement of a photography competition and introducing the judges.
Section three was about a comparison between a new car and an old car.
Section four was about a special sense that both animals and humans have.
Reading test
The tasks seemed difficult to me, there were many True/False/Not Given questions.
Passage one was about an innovative marketing.
Passage two was about e-books and online reading.
Passage three was about water movement.
Writing test
Writing task 1 (report)
The graphs showed population density in 6 countries and the increasing rate of urban population.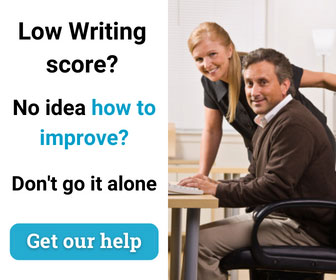 Writing task 2 (essay)
Consumer goods become cheaper now, do you think advantages of this situation outweigh the disadvantages?
Speaking test
Cue card
Talk about the last book you read, you should say
– What was that book about
– What you liked in that book
– What you didn't like in that book
Discussion
– What are the advantages of reading?
– Why do people read?
– What are your favorite topics in books? Why?