When new towns are planned, it is important to build more public parks or sports facilities than shopping centers for people to spend their free time. To what extent do you agree or disagree?
Sample Essay
Some people argue that town planners should have a preference for more parks and gyms to be created than business districts and shopping malls. While I understand the concerns of people who hold this opinion, it seems to me that shopping centers are just as important as parks and gyms in a town.
There are reasons why public facilities are crucial to city inhabitants. First of all, they provide suitable spaces and equipment for people to exercise. For example, people can go jogging in the park and play tennis or basketball at the sports stadium. That helps to keep their bodies fit and it also elevates their mood during the day. Besides, parks and sports facilities are good spots for people to socialize with their neighbors. People can connect with others when they are playing sports or talking casually with passers by in the park. A harmonious relationship between residents helps build a caring and friendly neighborhood.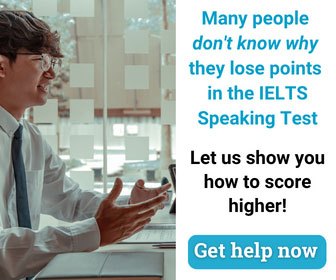 Although parks and gyms give the town dwellers all kinds of benefits, I would like to point out the importance of shopping malls to the district. Firstly, a shopping center could make shopping more convenient for the local residents. It would enable them to easily purchase things in town and transport them home with less effort and at lower cost. They would not need to spend extra money on transportation or shipping of the goods. Secondly, a shopping mall can provide employment. Locals can find work in retail, maintenance or security of the mall, hence earning an income to support their families.
In conclusion, although parks and sports facilities serve as places for exercise and social activities for city dwellers, I believe that shopping centers are equally important, since they can provide job opportunities and convenience to the town residents.
This essay would score well on Task Achievement because it addresses all parts of the question, discusses reasons for and against building more parks than shopping malls and expresses the opinion of the writer. The main ideas are organized well and explained coherently. The range of vocabulary is adequate for the requirements of the task response. Overall, this essay could get Band 8 in IELTS.
Click here to see more IELTS essays of Band 8