Many countries are experiencing population growth and need to build more homes. Some say that new homes should be constructed in existing cities while others argue that new towns should be built to accommodate the growing population. What are the advantages and disadvantages of these points of view?
Sample Band 8 Essay
In the past two decades, there has been an exponential increase in the migration of people to different cities and countries, indirectly resulting in a considerable infrastructure development. However, there has been a long-standing debate on whether to direct these infrastructure projects to current cities or establish new counties. Careful consideration of both alternatives reveals that each has its positives and negatives.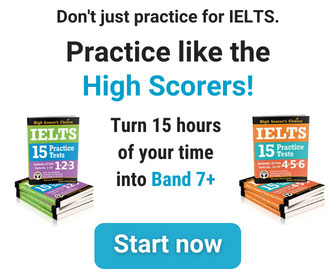 One of the major advantages of focusing on current cities for new construction is that it would benefit the residents of the cities in multiple ways. Tenants living in Vancouver would prefer to buy a newly constructed house in the city where they work rather than in a new town, to reduce their commute time. Moreover, the city has everything they desire such as efficient public transport, thriving job market and affordable healthcare. This would not be possible in new towns because of the time it takes to establish services and generate opportunities for people.
On the other hand, accommodating people in houses built in newly created towns would put them in a pollution-free and clean environment. This is because new towns may take at least 10 years of time to become an attractive spot for people and industries alike. As a result, their exposure to harmful emissions from industrial plants and transportation is reduced, shielding them from the risks of acquiring health complications. A recent report released by the word Health Organization (WHO) suggests that the number of people affected by airborne infections is 20% higher in cities compared to new towns that were formed just a couple of years ago.
In conclusion, while there are both positive and negative aspects to these views, the decision on where to build the new homes to accommodate increasing population will depend on many other factors as well. Therefore, a thorough assessment is required before starting an infrastructure project.
Teacher's comment: The writer discussed both sides of the argument and presented relevant examples. This essay has good structure, main ideas are organized well and conveyed coherently. The writer has a good range of vocabulary and has demonstrated strong knowledge of grammar. Overall, this is a very good essay and seems worthy of Band 8
Click here to see more IELTS essays of Band 8