Financial education should be a mandatory component of the school program. To what extent do you agree or disagree with this statement?
Children in this modern era have all the magnificent toys, food and many more other interesting things than. They are bound to have a craving all this stuff that they see. In other words children will be spending money on anything they want or . Even some adults these days have some kind of craving to the thing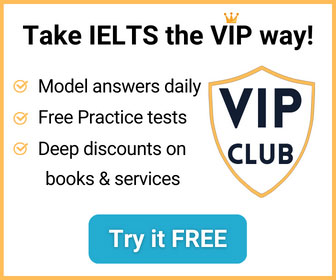 If financial education starts at the very beginning of the school years, this will help them to understand the value of money. Children should also be taught to manage their expenses and ways to spend wisely. When a child is being taught this in the school program, the child will be able to apply it when they are out to purchase or when they have left the school. They will not be cheated when they are young and this will not only benefit their families but also the whole country where they live when they are older.
However, there are some children that are capable of in a very way even before they learned it at school. children would have learnt from their families or people around them. They manage money better, compared to the other children from wealthier families for whom spending is not a problem.
My conclusion is, children regardless of their background should be taught financial education from school at the very beginning then only parents guide them from home as well.
This essay needs work. In the first paragraph you should have introduced the problem and mentioned what the two opinions are. Some of your sentences are unclear and their structure needs improvement (see comments underlined in blue for details). Also, there are arguments for financial education and no arguments against, which means that the task is only partially covered. Overall, looks like a Band 6 – 6.5 essay.
Click here to see more IELTS essays of band 6
they used to have
for
find interesting
The meaning of this sentence is unclear
handling their finances
smart
These
This sentence is not clear because of its poor structure