One of my students took his IELTS (General Training) yesterday and lived to tell about it 🙂 . Of course he didn't remember much, but I managed to "squeeze" some details out of him: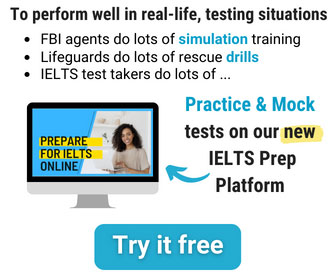 Writing test
Writing Task 1 (a letter) – Write a letter to the publisher in a newspaper, asking to advertise a meeting of people from different countries you are organizing. Explain where, when and why.
Writing Task 2 (an essay) – Nowadays for many people the Internet is replacing regular books. What do you think will happen in the future and what is your opinion about this trend?
Speaking test
Interview – the interview was completely ordinary, questions: name, student or employee, what is your job, describe your regular day.
Cue Card – questions about public transportation in your country.
Discussion – ecological consequences of public transportation and what can be done to improve the situation.
That's all, I hope it helps!