A. shared the following IELTS test questions after a recent exam in Sri Lanka:
Listening test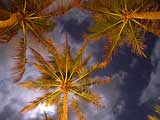 Section 1. A phone conversation about music course enrollment.
Section 2. Description of a park.
Questions: map labelling.
Section 3. Two teachers discussed some mathematical concepts.
Section 4. A lecture about payment tools and methods available on the market today.
Reading test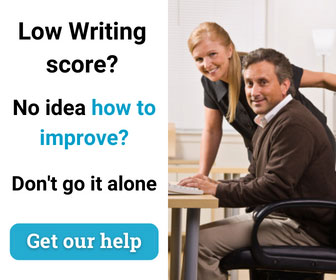 Passage 1. An information leaflet about a library and its services.
Passage 2. About different types of apartments.
Questions: match apartment types to paragraphs.
Passage 3. About an employment agency.
Questions: True/False/Not Given.
Passage 4. A lecture about Sea Turtles.
Questions: filling in blanks, True/False/Not Given, match headings to paragraphs.
Writing test
Writing task 1 (a letter)
You have stayed at a friend's house last weekend and lost your watch. Write a letter to your friend and say
– Thank him/her for a good time you had.
– Describe your watch.
– What would you like him/her to do with it?
Writing Task 2 (an essay)
Some think that teenagers should follow older people's rules. Others thinks that it is natural for them to challenge what older people say. Discuss both views and give your opinion.