Our friend V. took the IELTS test in Malaysia and remembered the following questions from the Writing and Speaking tests:
Writing test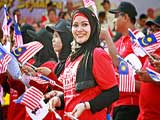 Writing task 1 (a letter)
There is a musical instrument class available in the classified ads section of the newspaper. Write a letter to the music academy, in your letter
– say that you are interested in attending the class
– ask about the days and times the class is available
– explain that you have some previous experience as well.
Writing Task 2 (an essay)
Some people say that historical buildings should be knocked down, while others believe that they should be preserved and restored instead. Discuss both views and give your own opinion.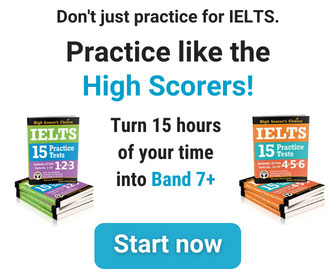 Speaking test
Part 1 (Interview)
– What is your full name?
– Can I see your ID?
– Where are you from?
– Do you work or study?
– What do you do?
– What software skills are required and HR personal is looking for?
– What software skills are you good at?
– Explain why these skills are important for recruiting a person.
– How can women achieve a better work-life balance?
– How important is a career for a woman?
– What is more important, a career or managing a household?
Part 2 (Cue Card)
Talk about a situation when something in your house broke or stopped working. Please say
– What was it?
– What happened when it broke/stopped working?
– How did you feel about it?
Part 3 (Discussion)
– Why do you think people buy second-hand products?
– Why do people sell second-hand goods and advertise them on the internet?
– Do you think advertising fools people?